About Ranked Blogs
Ranked Blogs ranks the top blogs in different topics based on votes by the community and website metrics. Features of the application include:
View the Top Blogs Ranked by Votes and Website Metrics
The blogs are ranked according to the number of votes, MozRank, Page Authority, external links to the URL, and Twitter followers.
View Your Favorite Blogs
You can view only the blogs you upvoted by clicking on the button "View My Favorite Blogs" as long as you are logged into Facebook.
View the Latest Article from Each Blog
The latest article from each blog is displayed allowing you to quickly scan the top blogs for article titles of interest.
Ranked Blogs Has Been Featured On: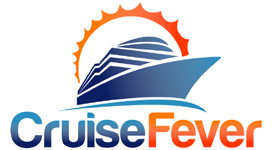 Our Featured Bloggers